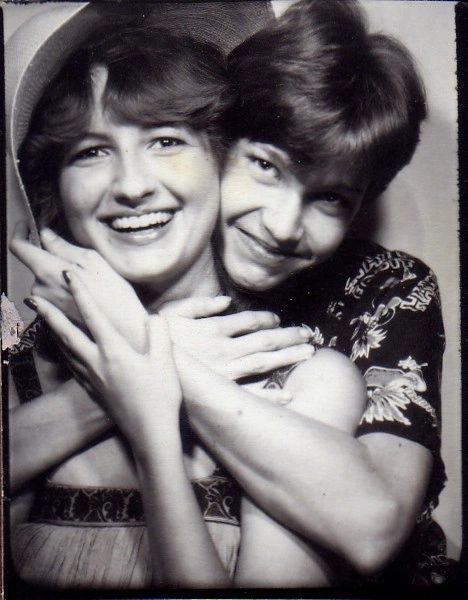 Lisa Sheppard
Lisa is one of Mark's closest and oldest friends. they grew up together in Houston.  Lisa studied acting through college.  Lisa moved to LA to pursue acting and became a successful marketing executive.  Recently Lisa has turned back to her first love music and has begun writing songs and performing them at clubs in LA.
Dejon Mayes

Dejon was a childhood friend who attended many of Mark's first"backyard performance's" He is currently an actor living in Los Angeles. 

Kimberly Delape

Kimberly was working at Neiman Marcus many years ago in Houston when she met Mark.  They have remained close friends and continue to support one another in their causes.  Kimberly is happily married and is a well-known Texas philanthropist. Her causes are many and she is a sought after chairperson for society events.

 
Sharon Montgomery 
Sharon was singing in a popular jazz trio named Montgomery, Plant and Stritch and Mark was impersonating Liza Minnelli for a living when they first met.  The trio has since broken up and strangely enough Billy Stritch continued on to work for Liza Minnelli as her arranger and acampianist.  It was at a reunion performance of Billy and Sharon that Mark first met Liza Minnelli.  Sharon continues to sing and produce CD's while based in Houston, Texas.